Kim Twist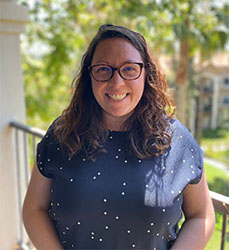 Office: NH 111 | Email: [email protected]
Kim Twist is Associate Professor of Political Science. She earned her Ph.D. from the University of California, Berkeley and her B.A. from New York University.
Professor Twist's research focuses on far-right extremism in Western Europe and the United States, and her book, Partnering with Extremists (University of Michigan Press, 2019), explains why mainstream-right parties in Western Europe often invite far-right parties to join them in government. Her research has been supported by a number of grants, including from the National Science Foundation.
She teaches a variety of courses in comparative politics and research methods, including statistics, European politics, British politics, and political parties. Professor Twist was the 2020-21 recipient of the College of Arts & Letters Teaching Excellence Award for tenured / tenure-track faculty. She served as Faculty-in-Residence from 2017-20 for University Towers and M@College.